Loading...

Your shopping cart is empty.

more items in the cart...
Product Details
Key Features: 

Read Speed : CD-ROM:24x; DVD-ROM:8X

Write Speed:

DVD+R:8X; DVD-R:8X; DVD+R:DL 4x; DVD-R:DL 4X
5X DVD-RAM

Lightscribe function

Rewrite Speed:
DVD+RW:up to 8X; DVD-RW:up to 6X; CD-RW:16X

Condition: Not Genuine/original HP lightscribe DVD burners, but It comes with high quality origianl HL GSA-T20L bare drive
100% Compatible with origianl HP laptop

Buffer Size:2MB;Acess time:130ms

Compatible with Windows 98/ME/2000/XP/Vista

Compatible with laptop Model:

HP :
HP NX6110 NX6120 NX6130 NX6140 NC6110 NC6120 NX6125

Using instruction:
1:You only need to plus and play for playing CD or DVD disc etc.
2:You need to setup your Own Nero Software or downling Nero Software via Nero webstie for Burning CD or DVD disc etc.

The Nero website link for downling Nero softare as below:
http://www.laptopkeyboards.org/dvdcdrw-combo-drive-c-186.html

And LightScribe picture Example: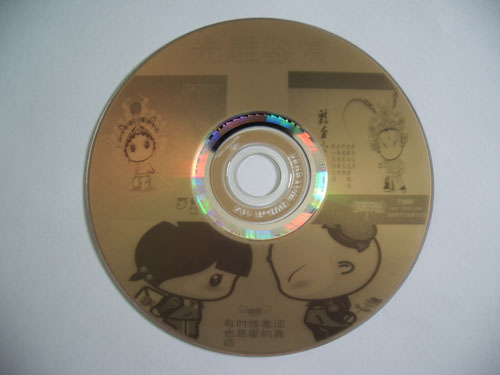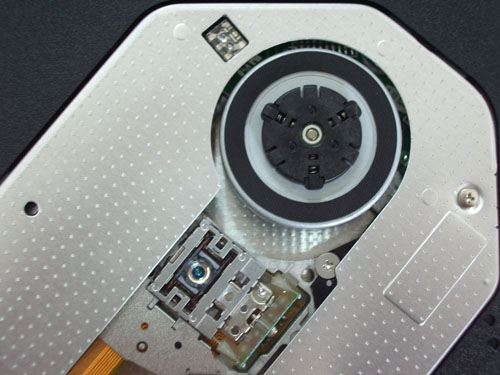 The pics below for the Burners :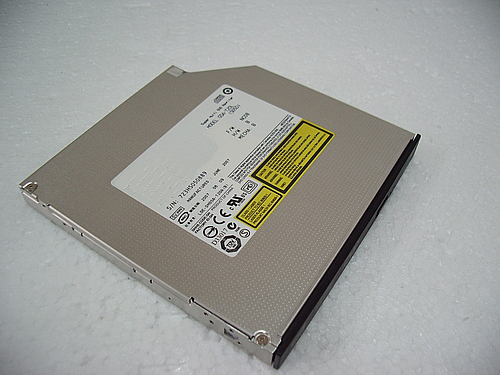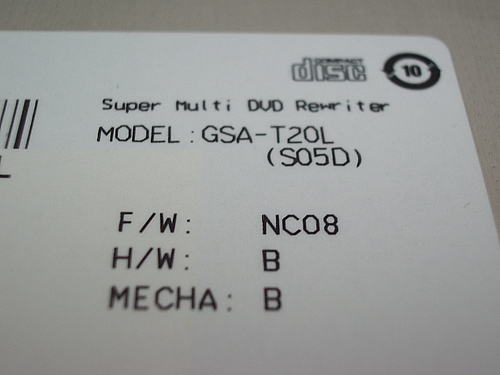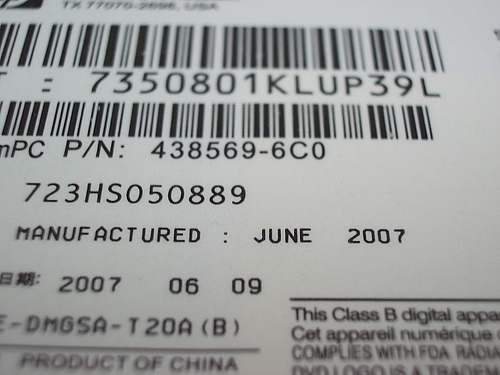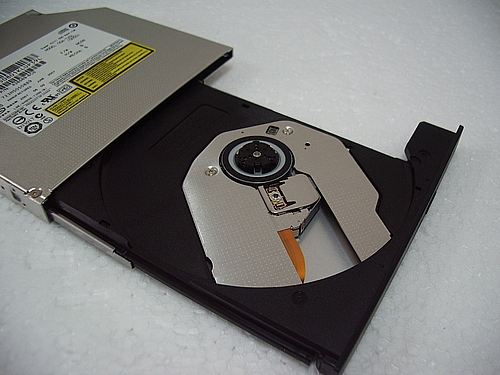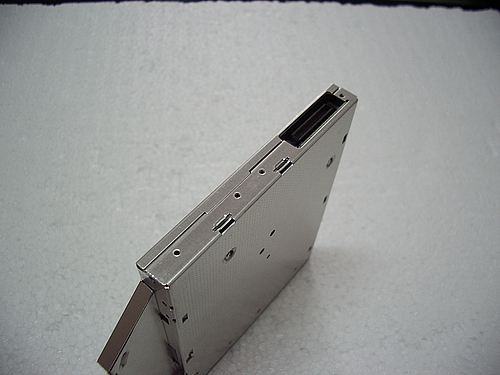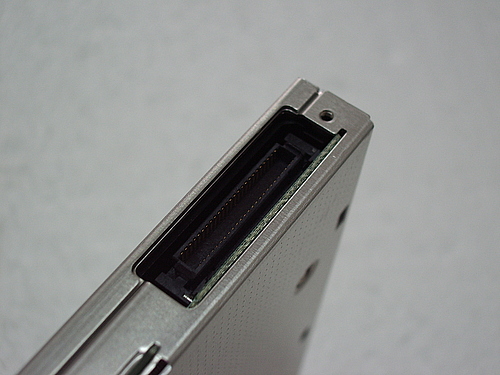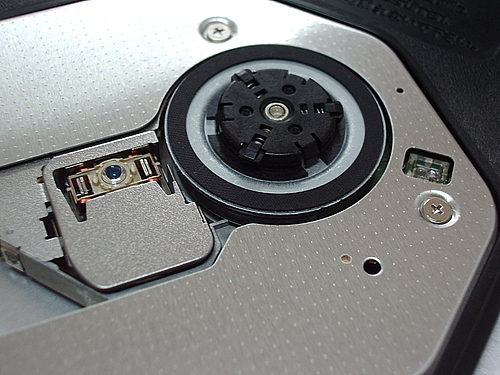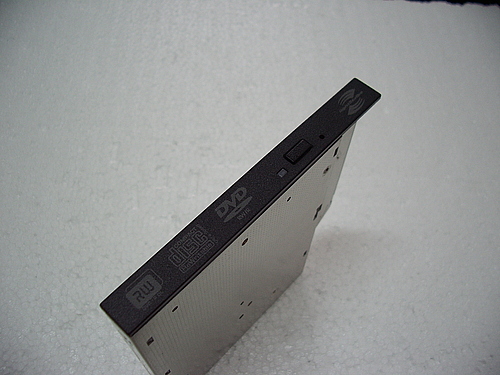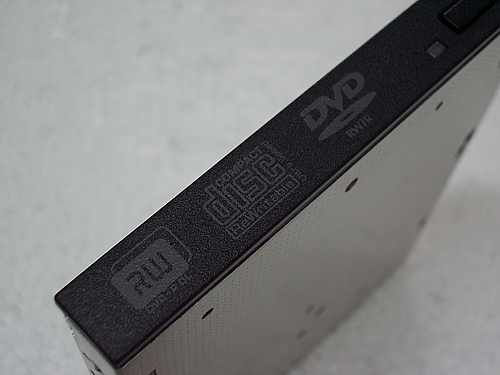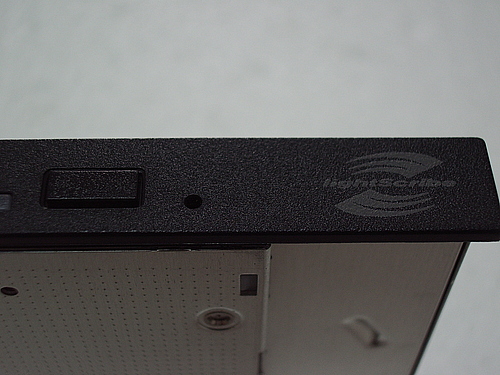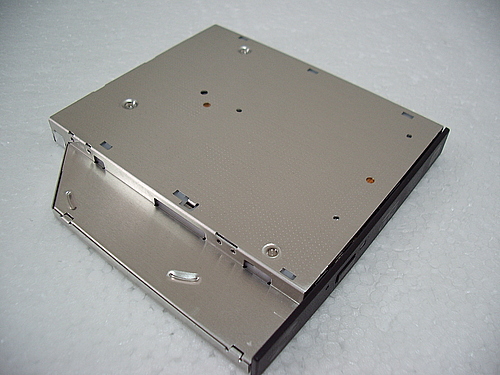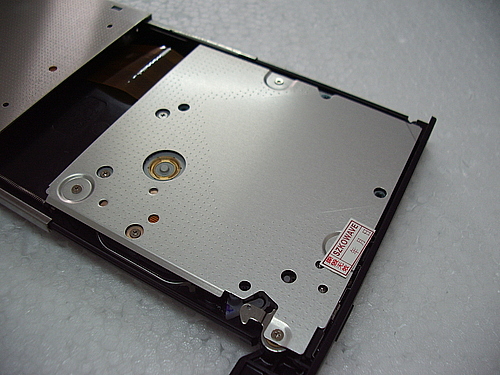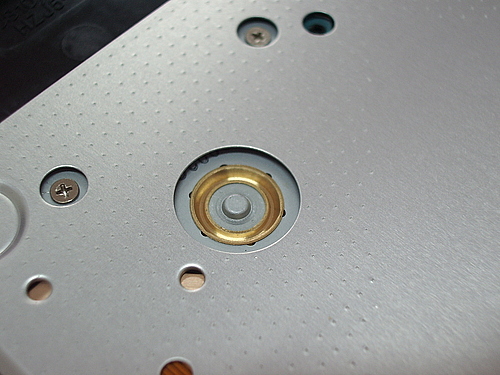 Shipping Information

Processing Time Typically ships in 1 to 2 business days.
Super Saver Shipping 7 - 15 business days.
Expedited Shipping 3 - 5 business days.
Payment Methods
Reviews
Submit a review between November 1-30 to automatically enter.
Upload a product image for an iPad AND iPad case !
There are no reviews yet, be the first to Write a review. Write a review
Recent Reviews
There are currently no product reviews.
NOTE: Reviews require prior approval before they will be displayed