Loading...

Your shopping cart is empty.

more items in the cart...
Product Details
Neu DVD+-RW Brenner Laufwerk für Dell 630M 640M 6000 6400 9200 9300 9400 M90 1501 M1710 SERIE! 
5 x DVD-RAM

Technische Daten:
T

yp:

DVD-RAM Brenner, Dual Layer, 

Art:

Plug-in-Modul 

Bauart:

Intern

Lesegeschwindigkeit:

CD-ROM: 24x  Max;   DVD-ROM: 8x Max; DVD-ROM (DL): 6x Max;

Schreibgeschwindigkeit:

CD-R: 24X Max;  DVD+R: 8X Max; DVD-R: 8X Max; DVD+R DL: 4X Max; 

Geschwindigkeit bei wiederbeschreibbaren Medien:

DVD+RW: 8X Max; DVD-RW: 6x Max; CD-RW: 16X Max;

Multibay:

ja

Garantie:

6 Monate

Produkt Type:

Top Qualität, unbenutzt, nagelneu.
Wichtige Informationen:

1, Nicht original Dell, jedoch 100% kompatibel und Dell Mediabay konform

2,Infach altes Laufwerk rausziehen, dieses hier reinschieben und loslegen. Es werden keine Treiber benötigt, das Laufwerk wird ab Windows 2000 / Windows XP automatisch erkannt. Zum brennen wird eine Brennsoftware wie Nero oder ähnliches benötigt, welche nicht zum Lieferumfang gehört.




Produktbeschreibung:
Passend für zum Beispiel folgende DELL Laptops:

Dell inspiron 1000
Dell inspiron B120
Dell inspiron B130
Dell inspiron 1200 
Dell inspiron 1300
Dell Inspiron 2200
Dell Inspiron 6000
Dell Inspiron 630m
Dell Inspiron 640m
Dell Inspiron 6400
Dell Inspiron 9200
Dell Inspiron 9300
Dell Inspiron 9400
Dell Inspiron E1405 E1505 E1705

Dell Inspiron XPS Generation 2 (Gen. 2)
Dell XPS M140 M170 M1210 M1710 E1501 E1505 E1705

Dell Precision M90

Dell Latitude 110L
Dell Latitude 100L
Dell Latitude 120L
Dell Latitude 131L

Dell Inspiron 700m (for 700m you need existing optical drive caddy or housing)
Dell Inspiron 710m (for 710m you need existing optical drive caddy or housing)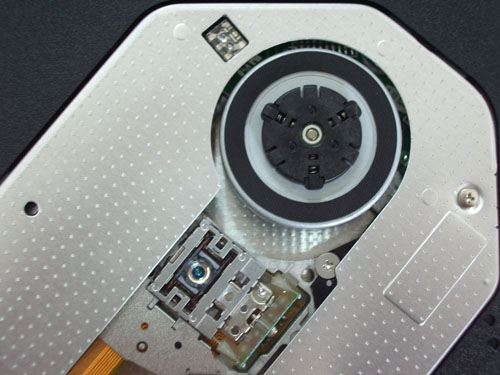 The pics below for the Burners :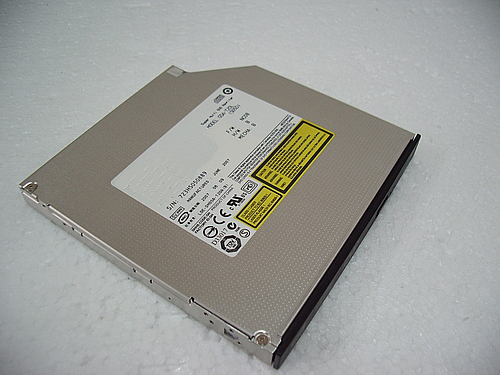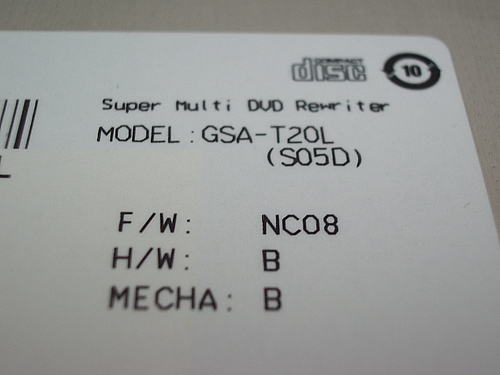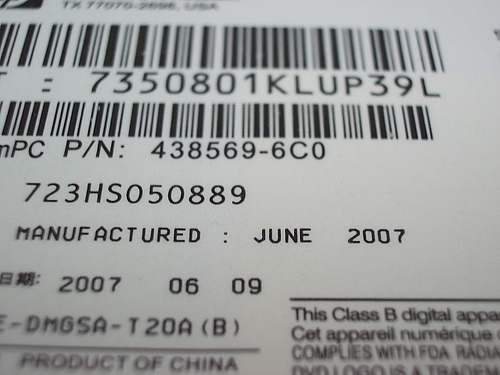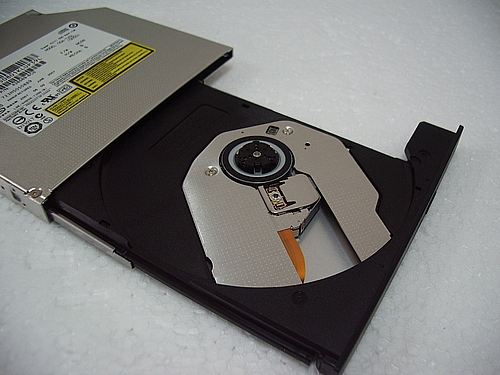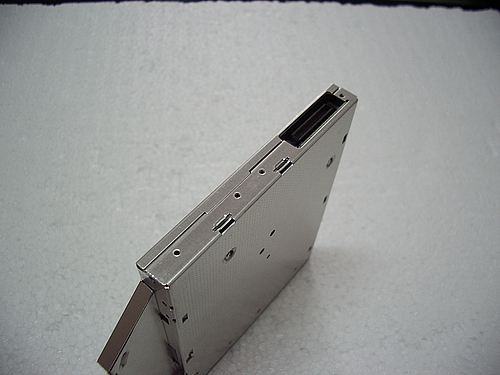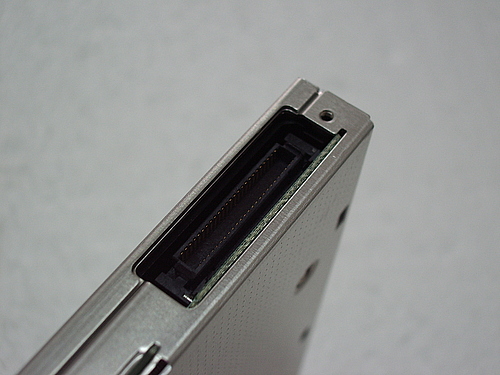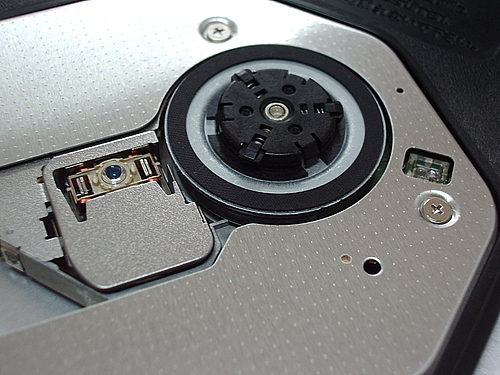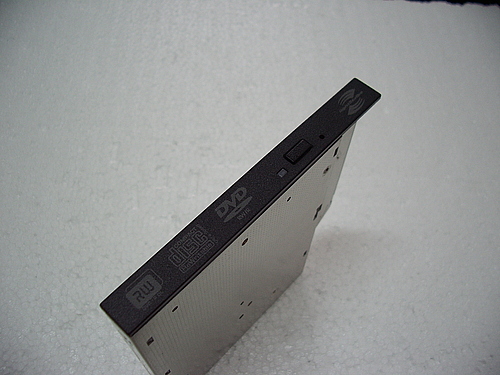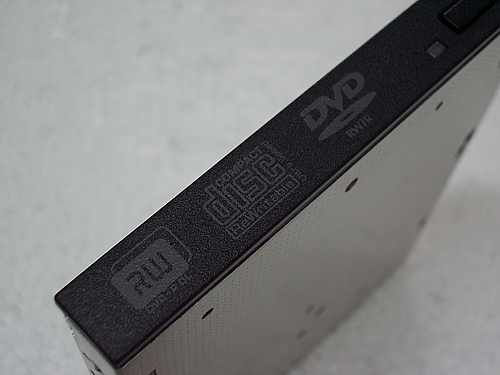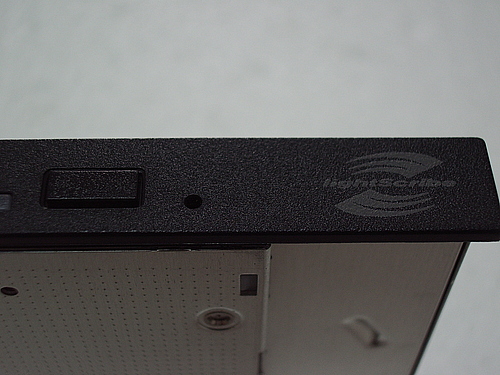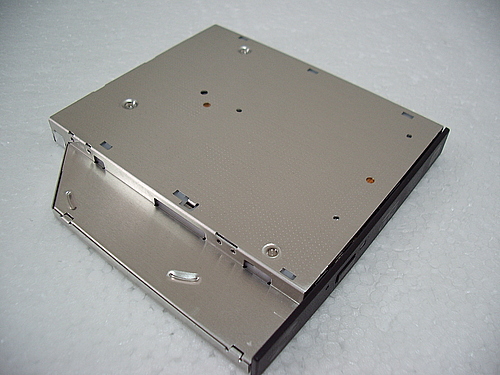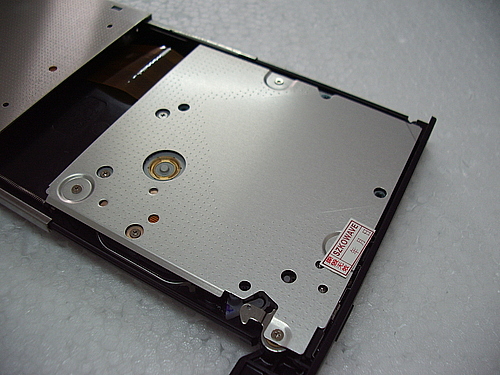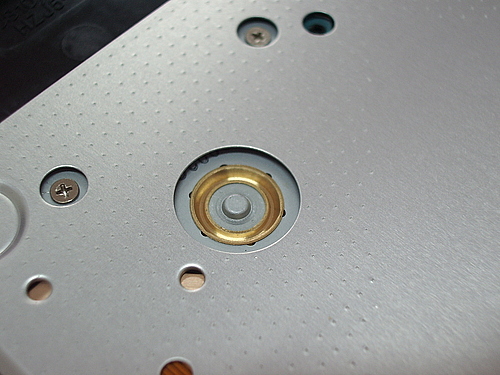 Shipping Information

Processing Time Typically ships in 1 to 2 business days.
Super Saver Shipping 7 - 15 business days.
Expedited Shipping 3 - 5 business days.
Payment Methods
Reviews
Submit a review between November 1-30 to automatically enter.
Upload a product image for an iPad AND iPad case !
There are no reviews yet, be the first to Write a review. Write a review
Recent Reviews
There are currently no product reviews.
NOTE: Reviews require prior approval before they will be displayed