Loading...

Your shopping cart is empty.

more items in the cart...
Product Details
Product Description: One PCS of Dell Inspiron 6000 laptop motherboard with on board video.
Manufacture: Dell,  part number: W9259.
Compatible laptop model: Dell Inspiron 6000 laptop.
Condition: System pull, tested to be in perfect working condition.
Warranty: 30 days.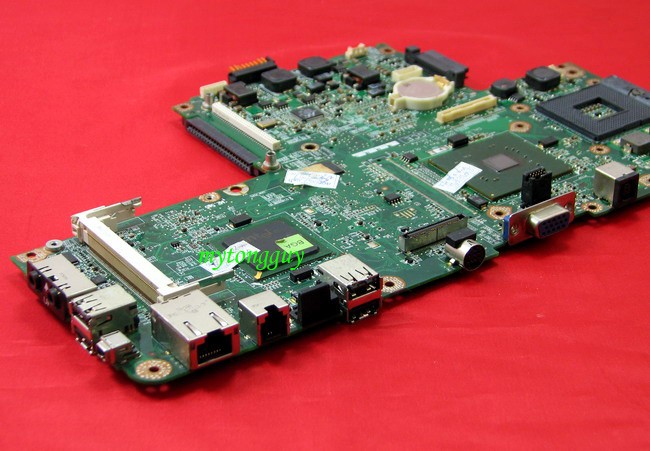 Shipping Information

Processing Time Typically ships in 1 to 2 business days.
Super Saver Shipping 7 - 15 business days.
Expedited Shipping 3 - 5 business days.
Payment Methods
Reviews
Submit a review between November 1-30 to automatically enter.
Upload a product image for an iPad AND iPad case !
There are no reviews yet, be the first to Write a review. Write a review
Recent Reviews
There are currently no product reviews.
NOTE: Reviews require prior approval before they will be displayed