Loading...

Your shopping cart is empty.

more items in the cart...
Product Details
Serial Attached SCSI is the logical evolution of SCSI, including its long-established software advantage and the Serial ATA electrical and physical connection interface. With enterprise storage requirements escalating and becoming more complex, factors such as larger capacity, greater density, security, scalability and accessibility are more critical than ever. Enterprise data centers must be online all the time, fulfill requests from numerous users simultaneously, allow for constant growth and expansion and be maintainedwhile in operation. Serial Attached SCSI meets all these demands while providing the highest performance.

SAS offers the most attractive disk drive alternative for enterprise users who want a solution far superior and more flexible than any other storage technology. The results of aligning the Serial Attached SCSI and Serial ATA technologies to serve storage users, who need large capacity at a lower cost, will provide even greater choice to the storage industry.


Product Type: Hard Drive

Manufacturer Part Number: 507127-B21

Manufacturer: Hewlett-Packard

Interfaces: Serial Attached SCSI (SAS)

Form Factor: 2.5" l

Enclosure Type: Internal

Storage Capacity: 300GB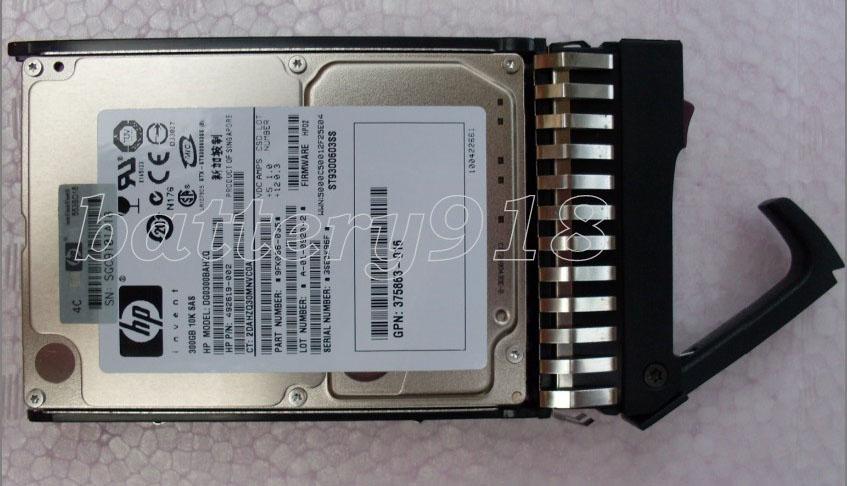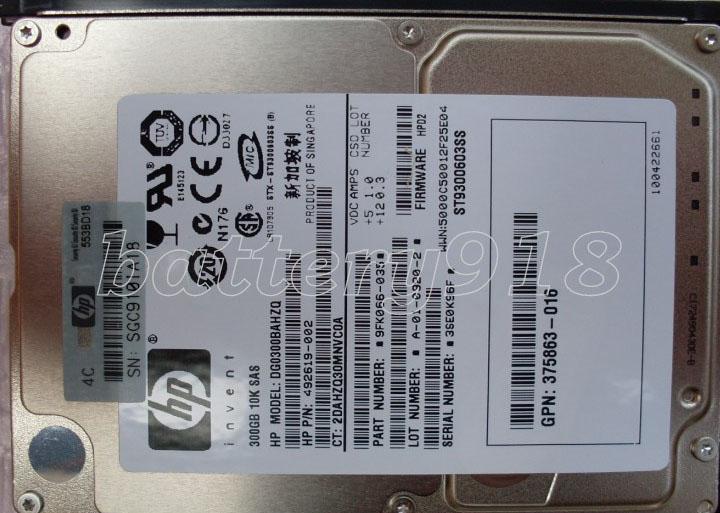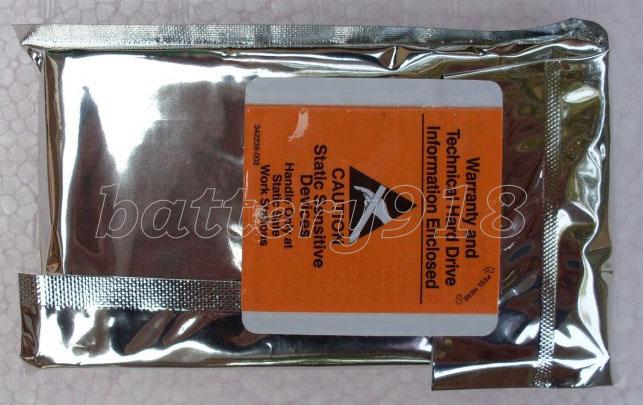 Shipping Information

Processing Time Typically ships in 1 to 2 business days.
Super Saver Shipping 7 - 15 business days.
Expedited Shipping 3 - 5 business days.
Payment Methods
Reviews
Submit a review between November 1-30 to automatically enter.
Upload a product image for an iPad AND iPad case !
There are no reviews yet, be the first to Write a review. Write a review
Recent Reviews
There are currently no product reviews.
NOTE: Reviews require prior approval before they will be displayed