Loading...

Your shopping cart is empty.

more items in the cart...
Product Details
Features

1:Product Type: AC Adapter
2:Input: AC100-240V (Fit worldwide )
3:Output: DC 19.5V 3.9A
4:Power: 76W
5:Connecter size : 6.5mm X 4.4 mm
6:One Year Warranty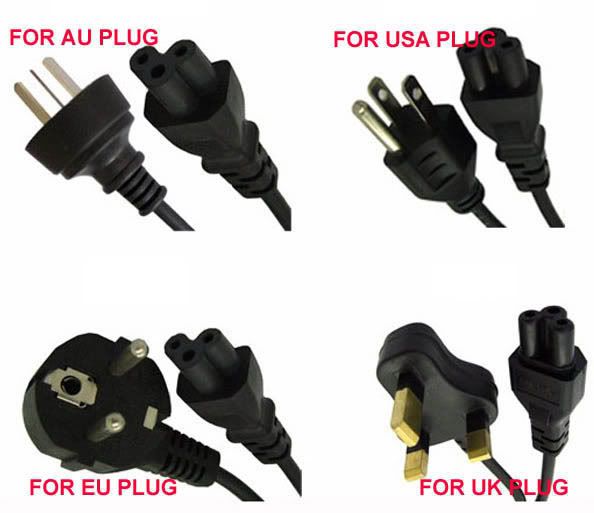 Compatible Code:

PCGA-AC19V10 & PCGA-AC19V11,VGP-AC19V12 VGN-A6,VGP-AC19V13 ,VGN-A6,PCGA-AC19V14

VGP-AC19V19 ,VGP-AC19V20 ,VGP-AC19V27
Fit Model:

SONY VGN-FZ100 series (VGN-FZ130E/B, VGN-FZ140E/B, VGN-FZ140N/B, VGN-FZ145E/B, VGN-FZ145N/B, VGN-FZ150E, VGN-FZ150B/C, VGN-FZ150E/B, VGN-FZ150F/E, VGN-FZ160E/B, VGN-FZ180E/B, VGN-FZ190) ac adapter, 19.5v, 3.9a (ADP-75UB A) (Part#: VGP-AC19V19 )

VAIO PCG-6: PCG-6112 VAIO PCG-9: PCG-900, PCG-9312, PCG-9401, PCG-961A, PCG-980L, PCG-9F1M VAIO PCG-F: PCG-F14/BP, PCG-F60/BP, PCG-FR200, PCG-FR55G/B VAIO PCG-GR: PCG-GRS500 VAIO PCG-Z: PCG-ZRX90/P VAIO VGN-A: VGN-AS33B VAIO VGN-B: VGN-BX100, VGN-BX200, VGN-BX41VN, VGN-BX541B, VGN-BX600, VGN-BX740N, VGN-BX760NS VAIO VGN-C: VGN-C1, VGN-C150P, VGN-C1S/G, VGN-C220E, VGN-C240E/B, VGN-C2S, VGN-CR11Z, VGN-CR290E/AW, VGN-CR390N/B VAIO VGN-E: VGN-E50B, VGN-E81B VAIO VGN-F: VGN-FE, VGN-FE31H, VGN-FE41E, VGN-FE500, VGN-FE600, VGN-FE700, VGN-FE800, VGN-FJ180, VGN-FS100, VGN-FZ11E VAIO VGN-N: VGN-N, VGN-N130, VGN-N160, VGN-N200, VGN-N230, VGN-N270, VGN-NR290E VAIO VGN-S: VGN-S380, VGN-S380BSP2, VGN-S38CP, VGN-S4, VGN-S480, VGN-S72PB/B, VGN-SZ, VGN-SZ150, VGN-SZ1HP, VGN-SZ4, VGN-SZ645P, VGN-SZ691
Package Include:

Power supply adapter/1pcs
Power supply cord/1pcs
Shipping Information

Processing Time Typically ships in 1 to 2 business days.
Super Saver Shipping 7 - 15 business days.
Expedited Shipping 3 - 5 business days.
Payment Methods
Reviews
Submit a review between November 1-30 to automatically enter.
Upload a product image for an iPad AND iPad case !
There are no reviews yet, be the first to Write a review. Write a review
Recent Reviews
There are currently no product reviews.
NOTE: Reviews require prior approval before they will be displayed